Welcome to the home of,
motorcycles
"Strokerz"
if you are looking for a Motorycle Service, Repairs & Spare Parts for
Harley Davidson, Victory, Indian, Triumph, KTM, Yamaha, Honda, BMW, Suzuki, Ducati, Choppers and other custom motorcycles
you came to the right place..
chose the bike model and service from options
Find the best service for your Bike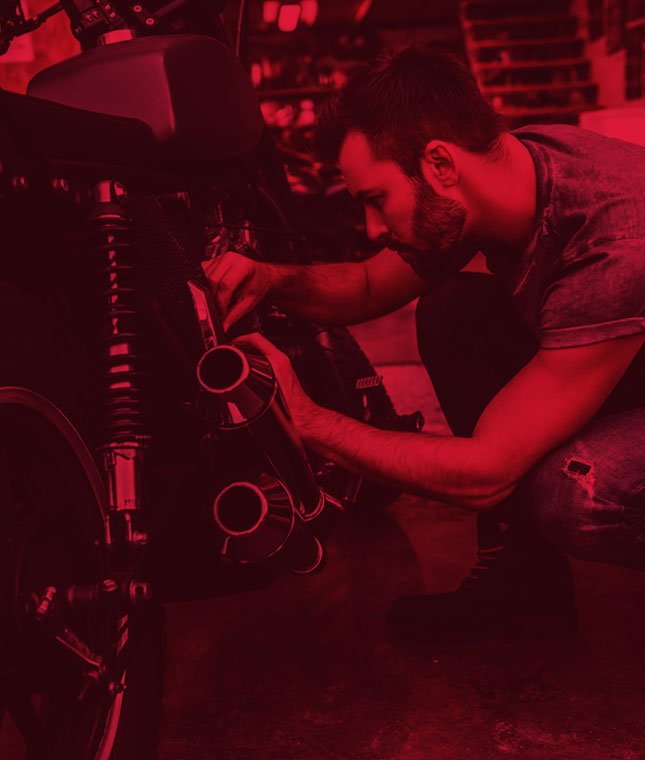 Tires & Wheels - Alignment, Changing
Having trouble with tires? Strokerz ME is partnered with multiple suppliers and we can source tires of any brand – Dunlop, Michelin, Metzeler, Pirelli, Bridgestone and so on at best prices.
Genuine, After Market Parts & Accessories
Genuine parts are often expensive; that's where the after market suppliers come in. We have tied up with suppliers of major & after market sellers from Europe and USA. We can source and fit any after market parts that you would like to have for your bike.
Electrical Repairs
Electronic malfunction in a motorcycle is a tricky area. This requires clear diagnosing of the issue to fix it. We can find and solve any electrical issues as well as rewire your motorcycle completely with precision and quality.
Paint Jobs & Fabrication
Do you need a new look for your motorcycle or just a touch up? Our exquisite air brush artists doing it with using best quality heat resistant paints. We also do fabrication, chroming and blacking.
Wash, Steam & Polish
Does your motorcycle look old and used having all the dirt and dust? Visit our workshop to give it a great normal wash or steam wash and we can polish it to shine like its brand new.
Service & Repairs
Strokerz ME service and repair covers all motorcycle brands and models. With more than nine years of experience in the market, we are fully trained and equipped for all service and repair requirements.
Accident & Insurance Repairs
Having worked with many insurance companies in UAE, we have good knowledge of getting insurance claims without any troubles on the way. We can quote and undertake any insurance repairs.
Custom Bikes & Chopper Repairs
Having built and assembled several of UAE's popular Choppers and custom motorcycles, we are the authority in diagnosing, repairing and maintaining custom motorcycles and choppers.
You Love Your Motorcycle?


Visit Strokerz Garage!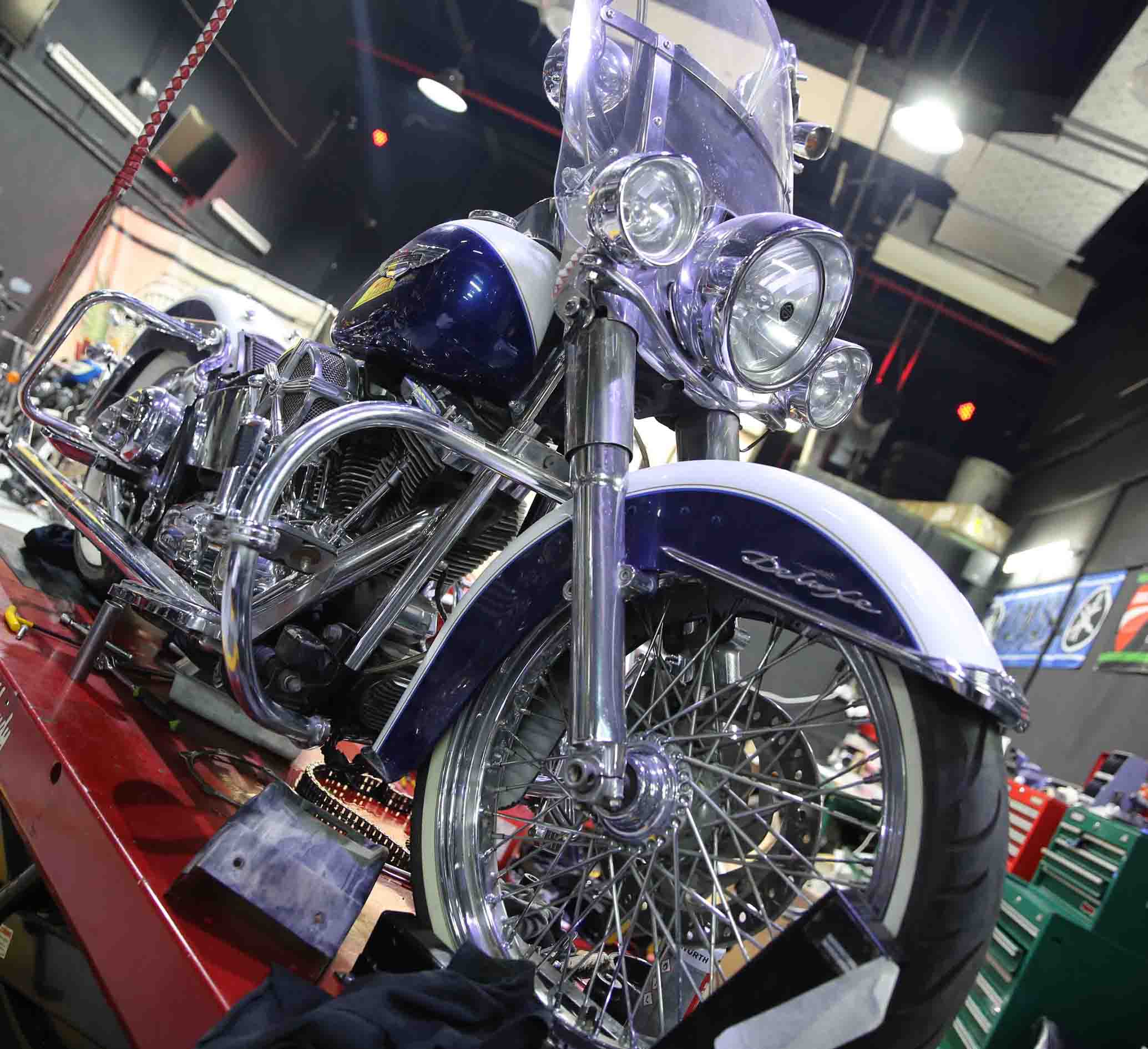 Diag4bike
DYNO DIAGNOSTICS
Diag4bike is the number 1 tool in the market today for diagnostics and advanced tuning for Harley Davidson, Indian, BMW and Victory motorcycles. Strokerz ME is the only workshop in UAE to do this service with advanced training and modern equipments. We are officially trained and certified by ACTIA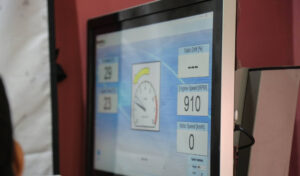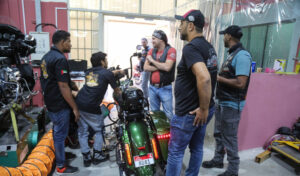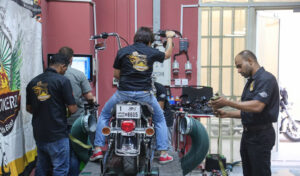 Let us pick it up for you and give it back maintained
Pickup & drop off service