biz ne tuttuk
bisiklet hakkında sevilen
Gazilere Yardım Kulübü çok çeşitli bireylerden oluşan bir gruptur, ancak ortak bir noktaları vardır: Hepimiz ülkemize ve ister Amerikan topraklarında ister yurtdışında olsun, ulusumuzun özgürlüklerini ve hürriyetlerini korumak için her gün hayatlarını riske atanlara karşı büyük bir sevgi ve saygı duyuyoruz. Bu saygıyı paylaşanları, hizmet etmiş ve halen hizmet etmekte olan herkesi desteklemek üzere bize katılmaya teşvik ediyoruz.

nBiz kar amacı gütmeyen bir kuruluşuz. Öncelikli misyonumuz, diğer kaynakların zamanında mevcut olmadığı ihtiyaç duydukları zamanlarda Kahramanlara ve ailelerine mali yardım sağlamaktır.
To make motorcycling communities, as well as the public at large, aware that people are serious motorcyclist and deserve such recognition.
To unite with various organizations for the purpose of supporting charitable functions, and the improved communities such deserve.
To lead our youth towards a positive direction such that life may be successful without drugs and violence such recognition.
To make available, information on safe courses and to provide assistance to novice riders, through mentoring of good sportsmanship and motorcycle.
To show everyone, that they have limitless potential and can accomplish any goal or dream of good sportsmanship and motorcycle responsibility.
To enhance the sheer enjoyment of motorcycling while maintaining the integrity of good sportsmanship and motorcycle responsibility.
General rules
Vehicles
Membership
General rules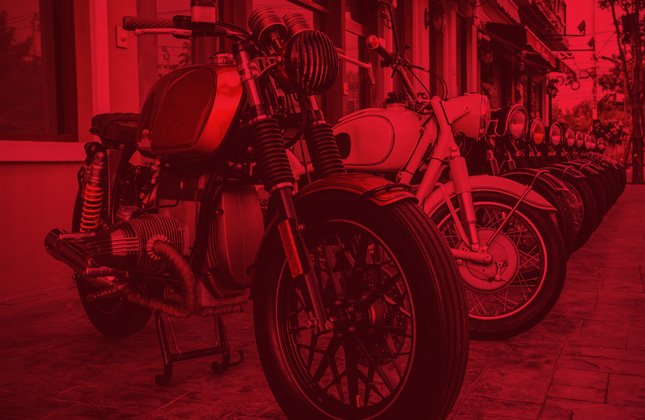 For example, club members must adhere to a code of conduct while wearing their outlaw club's colors, and women who associate with the groups are expected to behave in specific ways. In fact, many of these bikers appreciate a military-style hierarchy. Rules are integral to life in an outlaw biker club.
Vehicles
Some of the regulations are simple mandates all motorcycle club members must follow. Other rules are unique to particular clubs such as the Hells Angels, the Bandidos, or the Outlaws. Members must follow each set of regulations or else face strict punishment.
Membership
If you are looking to find a group of well-established and safe to ride with, you've found us. We were founded as a formal motorcycle club in Boston in 1985, and are still going strong. We focus on safe riding and we also ride for charities that are near and dear to our hearts.
whatu2019s next
yaklaşan etkinlik